The York Features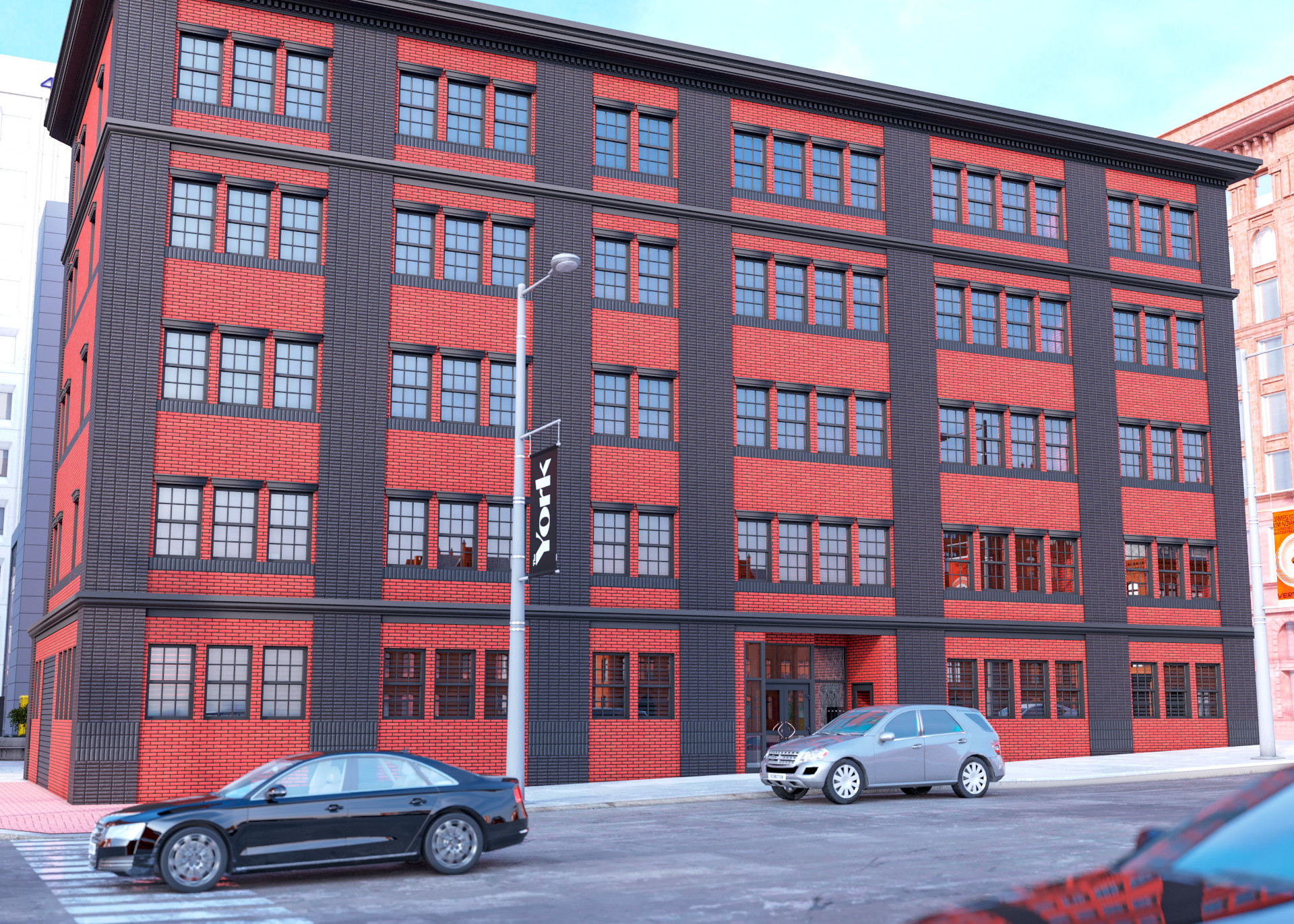 SunTouch heated bathroom floor system with a dedicated thermostat.
Two-zone speakers system. One Sonos AMP station is included. Additional AMP can be requested.
Washer & Dryer in every unit.
100% LED lighting.
On demand Rheem RTGH-84DVLP-2 Professional Prestige Series gas water heater in every unit.
ReoLink Surveillance and Recording Security System.
Amocam intercom system with an independent strike button.
Pre-wired for Verizon FIOS
Commercial sized Schindler elevator
Two communal roof decks with direct NYC views and an elevator access.
Green roof system.
9 parking spots and bicycle racks.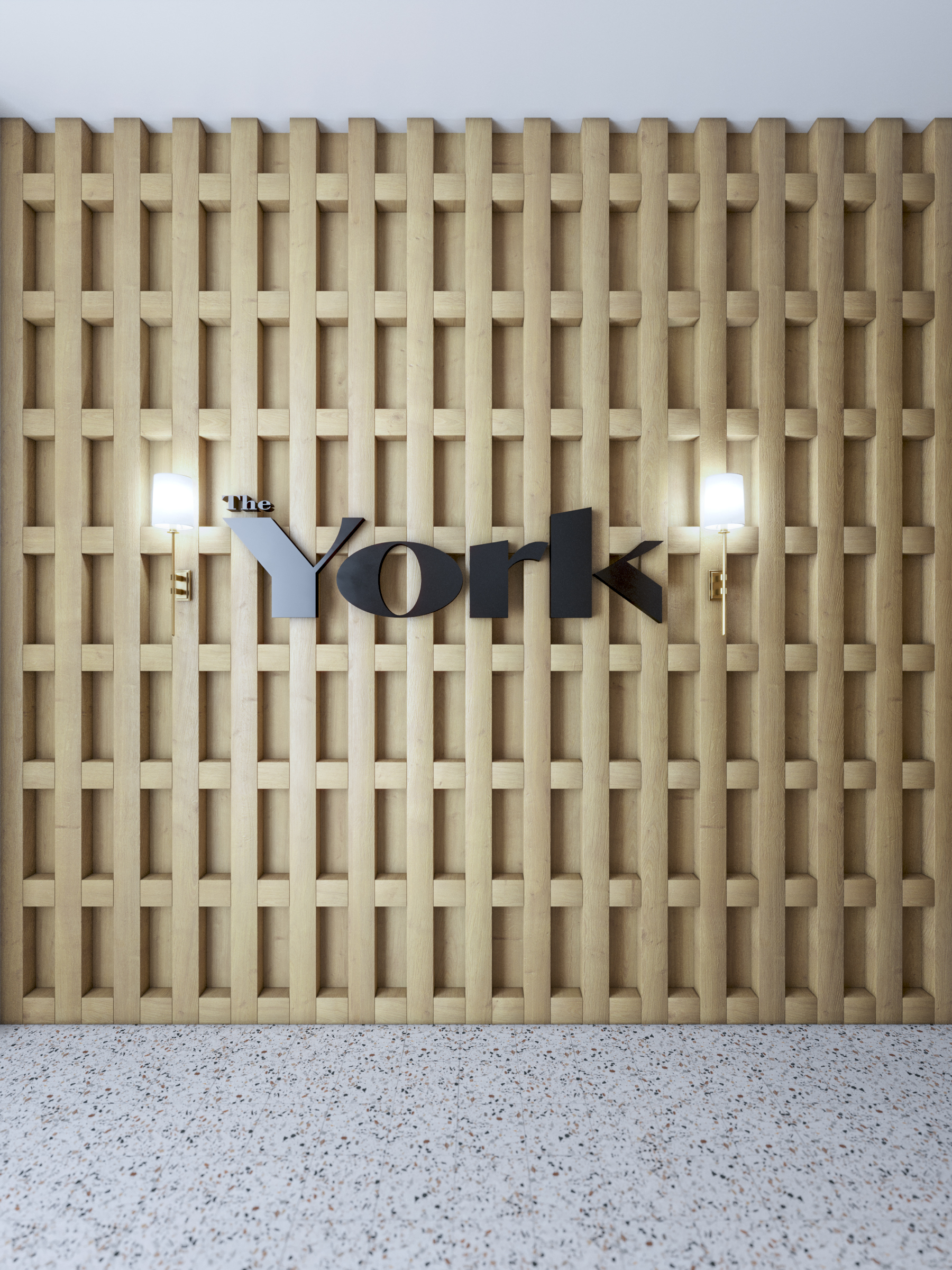 Outdoor Spaces
Apartments 301,302, 401, 402 have 200sf private decks.
Apartment 201 has a 350sf private deck.
Apartment 202 has 150sf private deck.
Apartments 501 and 502 have 200sf private decks & 400sf private roof decks with direct NYC views. PH roof decks can be customized.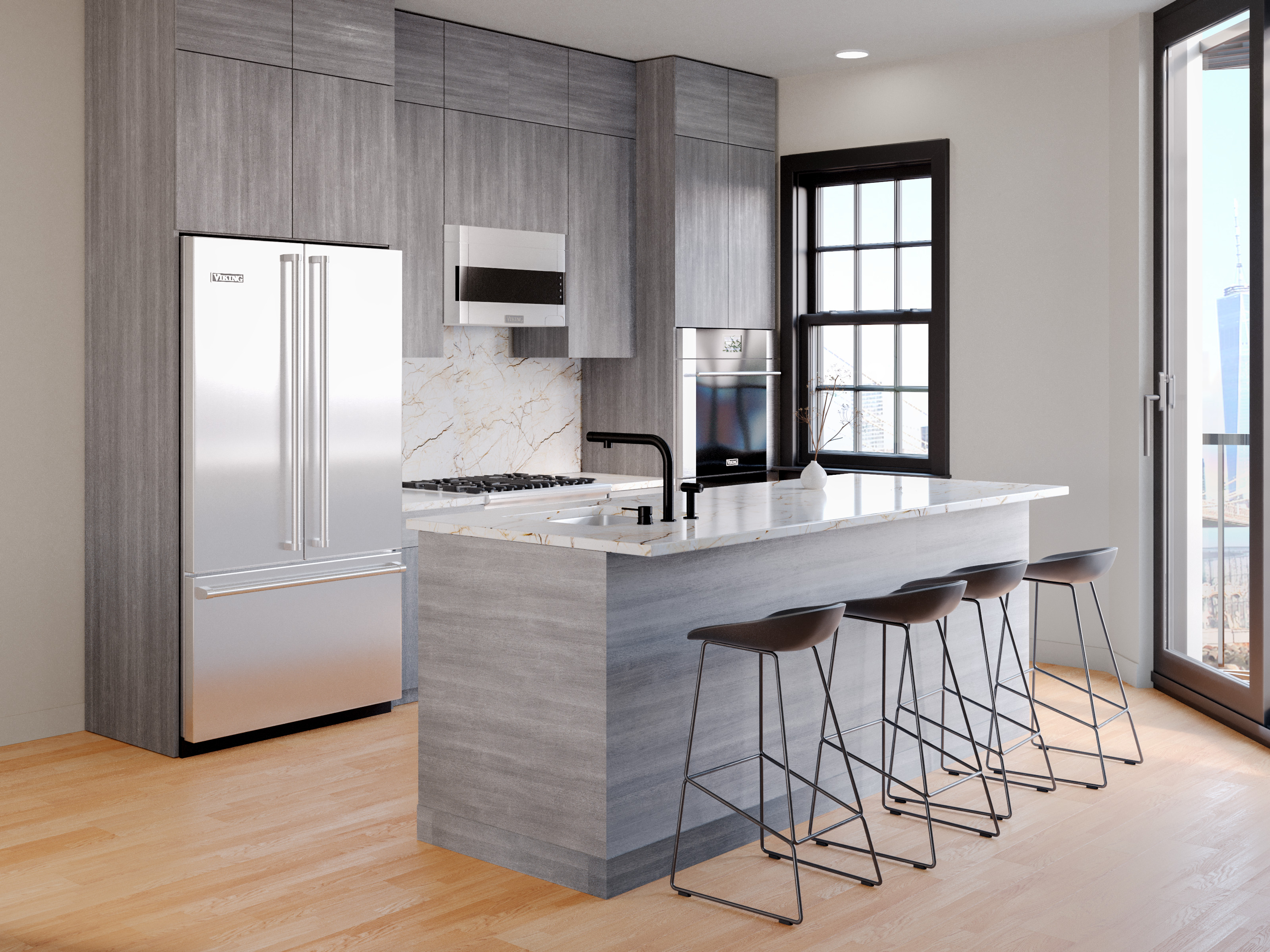 Appliance Packages (3 & 4 BR)
Cooktop - Bosch 500 Series NGM5056UC
Wall oven - Bosch 500 Series HBL5551UC
Hood - Bosch 500 Series HUI50351UC
Dishwasher - Bosch 100 Series SHX3AR75UC
Fridge - Bosch 300 Series B20CS30SNS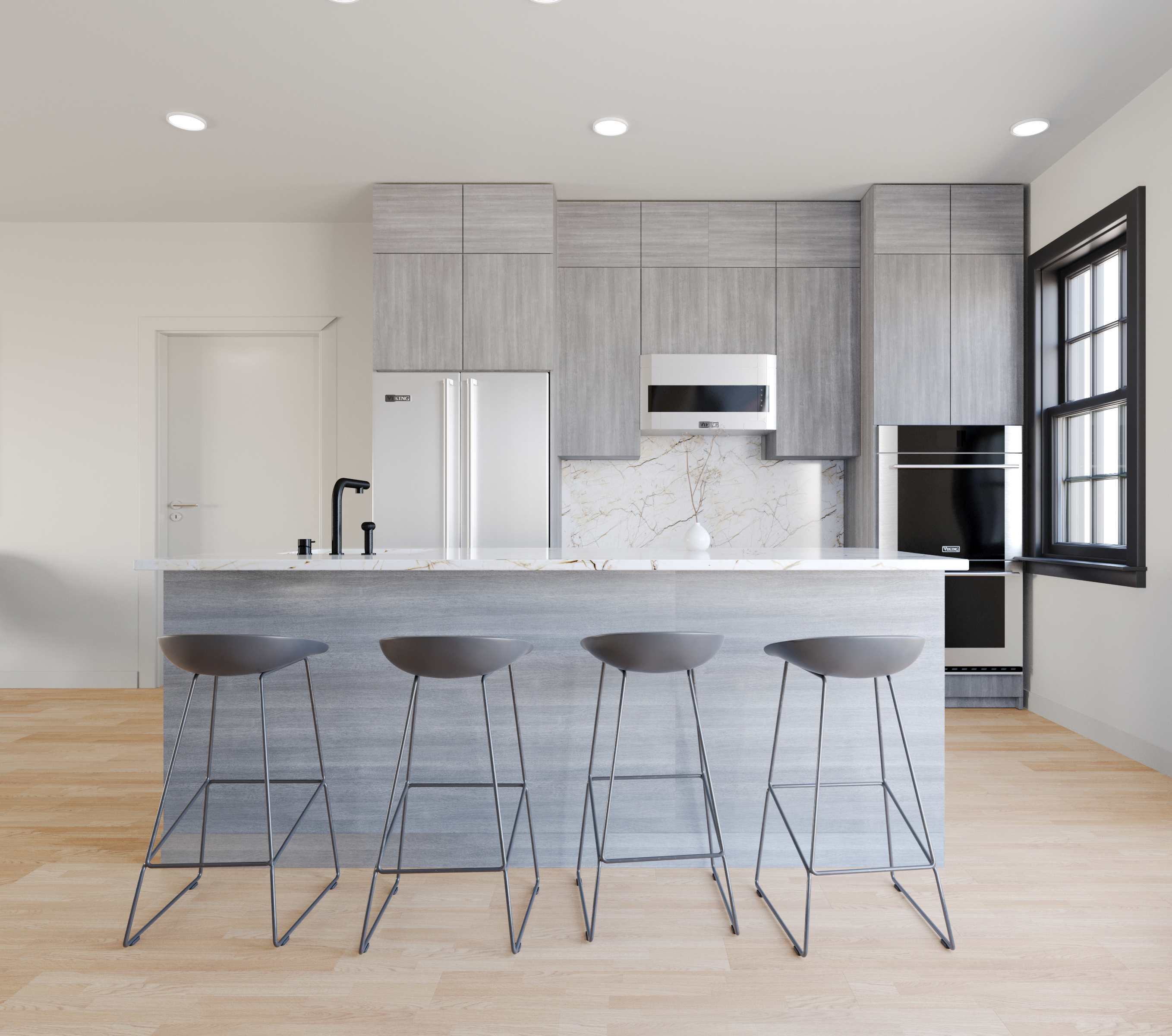 Appliance Packages (1 BR)
Stove - Bosch 800 Series HGI8056UC
Dishwasher - Bosch 100 Series SHX3AR75UC
Microwave - Bosch 300 Series HMV3053U
Fridge - Bosch 500 Series B11CB50SSS